New ICC profiles for the luxury media
Since launching the Metallic and Silver Pearl media for the DS620A and DS820A printers, the positive response has been overwhelming. DNP is offering this unique printing solution to you. Link down below.
To make this experience even better, DNP has developed new color profiles that will add detail and pop to your prints. You will love these new profiles and won't be disappointed in the details that the profiles convey.
---
Silver Pearl Plus and Metallic Plus
This ICC profile will bring out the highlight details in the image and delivers more natural healthier skin tones. These profiles are meant for most images where you not only want to boost vibrancy and contrast but you also want to maintain the finer details of clothing, florals, or background elements.
---
Metallic Ultra
Images that jump off the page! With this profile, DNP has cranked up the saturation levels to create even more vibrant sunsets and brighter greens and blues that will enhance your images of landscapes, cityscapes, and artistic impressions.
---
ICC Profile Links
To download the new profiles, please click on the link below :
---
Foto Club's Metallic and Silver Media for DNP 620A and 820A printers.
The Metallic media accentuates eye-popping color for vibrant images — bringing out the bright energy and detail of sports and wildlife images, landscapes, sunsets, cityscapes and much more. Engineered specifically to enhance the subtleties of portraits, the Silver Pearl media provides incredibly natural looking skin tones while softening edges to deliver a fine art look, and is the new first choice for wedding photos, photo albums, birth announcements, unique invitations and greeting cards.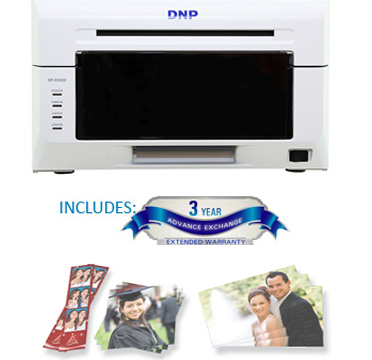 sku #: DS6205x7LXMM – (1 Roll = 230 total prints)
sku #: DS6205x7LXSP –  (1 Roll = 230 total prints)
sku #: DS6206x8LXMM – (1 Roll = 200 total prints)
sku #: DS6206x8LXSP-  (1 Roll = 200 total prints)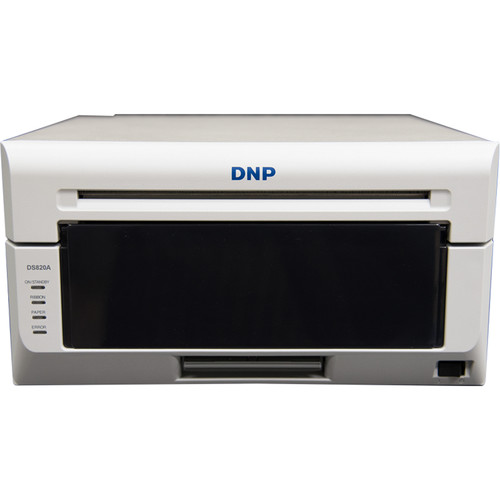 SKU:
DS8208x12LXSP
(1 Roll = 110 total prints)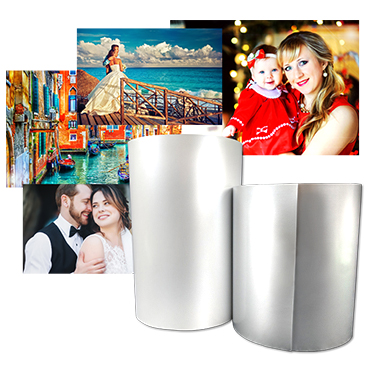 FotoClub is an authorized dealer of professional digital photo printing and professional instant printing solutions from all the major brands like Epson, HiTi, DNP, Kodak, Sony, Mitsubishi and more. We can help you find the right photo printing equipment and supplies for any application including photo booth printers, photo kiosks, large format inkjet printers and portable event printers.